Quote:
Originally Posted by
Allofus123
I did get some strange looks when transfering oil at the rest stops.
You get used to it. LOL!!!!
Can you imagine how many 1000's of gallons I've transferred at rest areas, parking lots and just on the side of an on-ramp???
Or even a Big Lots parking lot!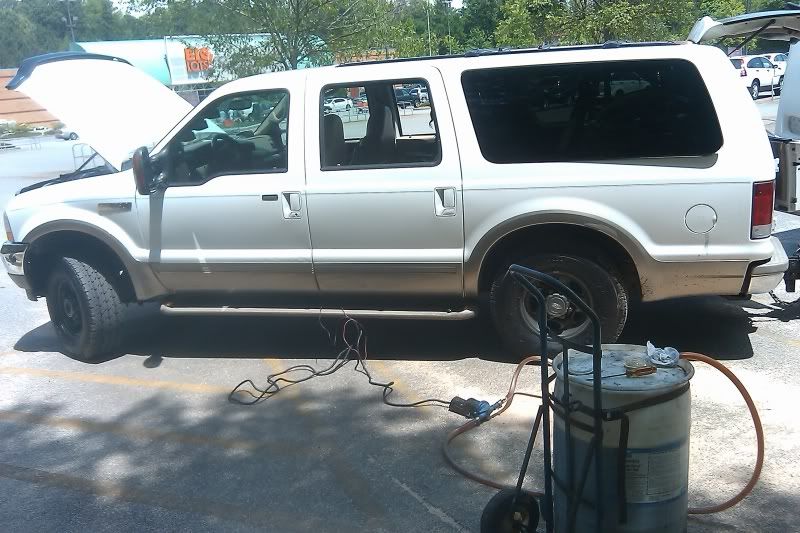 __________________
2001 F350 XLT 4x4, dually flatbed
. 6637 air filter, single-shot injectors, straight-piped, BTS tunes, 200 gal main VO tank -
180k greasy miles
2000 Excursion Limited 4x4
. V3, AIS intake, BTS trans & tunes -
120k VO miles
veggiegarage.com
authorized installer
RIP X & Toyhauler - you served us well.